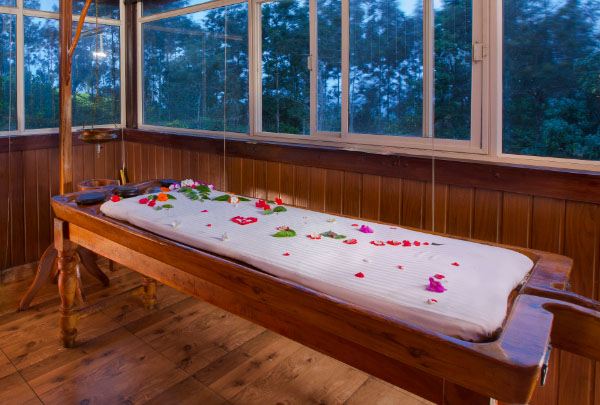 HONEYMOON COUPLE PACKAGE
Relax | Restore | Rejuvanate
Couple massage is a wonderfully action personal experience whether you want to strengthen you relationship celebrate a special occasion or simply looking for something fun to do with your significant other a couple massage could be the perfect plan it is a new started experience and it will increased affection, relieve family stress and always be present. Couple packages can reduce stress and muscle tension improve circulation elements stiffness and soreness boost the immune system reduce pain and even help control one's blood pressure. massage can help reduce stress hormone levels including cortical and adrenocorticotropic. That's way massage improves you sex life.
ABHAYANGA
This involves anointing the whole body or a specific part in oil with genetic massage along the circulatory channels. Is an integral part of the daily routine recommended by this healing system for overall health and well being.
SHIRODHARA
Shirodhara is an Ayurvedic technique of powering liquids or oils the for head with the help of shirodhara equipment. It is very useful for stress reduction and treating diseases associated with depression, anxiety and mental fatigue. It reduces fatigue and initiate a smoothing effect on brain cells.
KIZHI
It is one of the major sedation process, it is highly effective in ailments affecting bones, joints and nervous system. It improve you blood circulation, skin completion, muscle strength etc…
STEAM
The main purpose of the ayurvedic steam bath is to increase the body temperature. This results in the dilation of the channel system leading to increase in circulation. Steam helps to keep your skin healthy, glowing and reduce the fat.
Timigs
8am to 9.30 pm Rate: 8,000/-

For more details contact the reception or Spa Team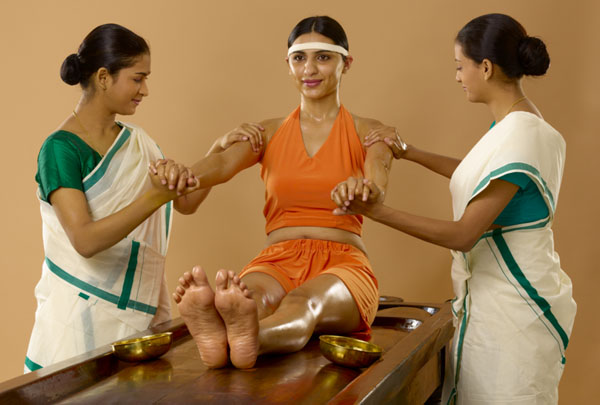 BENEFITS OF MASSAGES
Reduces Arthritis, Spondylitis knee pain, obesity, Neck pain , shoulder pain, Joint paint etc.

Reduces skin diseases & Soften Skin

Nourishes the body and improve appearance

Retards the ageing process

Enhance immunity, youthfulness and sound sleep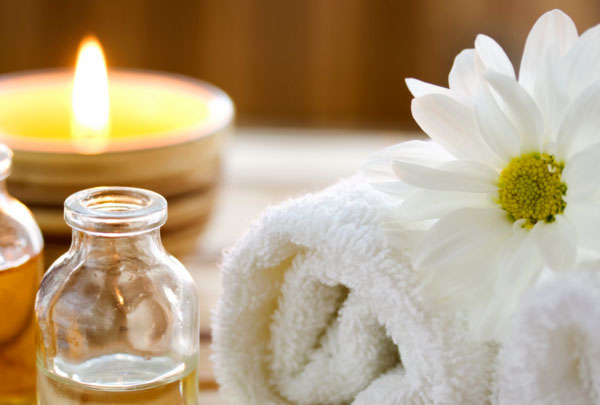 AYURVEDIC SPA
| | | |
| --- | --- | --- |
| Traditional Ayurveda | Duration | Rate |
| Abhyangam | 45min | 2000 |
| General body massage | 30min | 1800 |
| Relaxation massage | 90min | 2500 |
| Shirodhara | 45min | 2500 |
| Kizhi | 60min | 2500 |
| Abhuangam + Kizhi | 90min | 3000 |
| Abhyangam + Dhara | 90min | 3000 |
| Steam | 20min | 500 |
SPA & BEAUTY THERAPY
| | | |
| --- | --- | --- |
| | Duration | Rate |
| Deep tissue Massage | 60min | 2000 |
| Swedish Massage | 60min | 1800 |
| Aroa Massage | 60min | 1800 |
| Cream Massage | 60min | 2000 |
| Herbal Facial | 45min | 1500 |
OTHER THERAPY
| | | |
| --- | --- | --- |
| | Duration | Rate |
| Head & Shoulder | 30min | 1000 |
| Back & Shoulder | 30min | 1200 |
| Leg care Programme | 30min | 1200 |